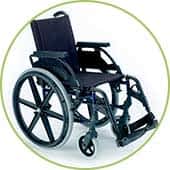 Wheelchairs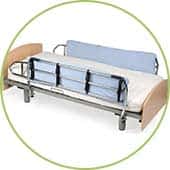 Beds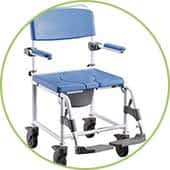 Bathroom amenities
mSoluciona Málaga costa offers a wide range of orthopedic products at factory price and with all guarantees. We are committed to finding them with the best prices on the market.
We have a team of professionals who will advise you properly to know what type of equipment is most suitable for you.
Among the range of orthopedic products we offer:
toiletries (lifts, toilet chairs, shower seats, waterproof protectors, etc.)
resting products (electronic beds, railings, wedges and abductors, dynamic mattresses, lumbar cushion…).
orthosis and rehabilitation products (knees, sashes, wristbands…)
products for daily life (scissors, pillboxes, cutlery, auxiliary furniture…)
mobility products (cranes, walkers, chairs, ramps, scooters)
If you need any other items that are not listed, please let us know.
Fill the next form and tell us what do you need or what are you looking for. We are here to help you.
IMPORTANT!! ANY CV RECEIVED THROUGH THIS FORM WILL BE DISCARDED. TO SEND US YOUR CV CLICK HERE.